Sushma Swaraj blasts "Amazon" for showing products "Insulting Indian Flag"- This is Amazing.
Sushma Swaraj is the #Arnold Schwarzenegger of Indian Politics and she does it with Style. She is totally badass when it comes to the Pride of the nation. She is known as the Twitter Minister for her quick resolutions of problems on Twitter.
Today was no different and something similar happened. Amazon was selling some items like "Door Mats" on its website. The Door Mats were sold to "Insult India" as it had "Indian Flag" design. And even in the product description "Indian Flag" was mentioned.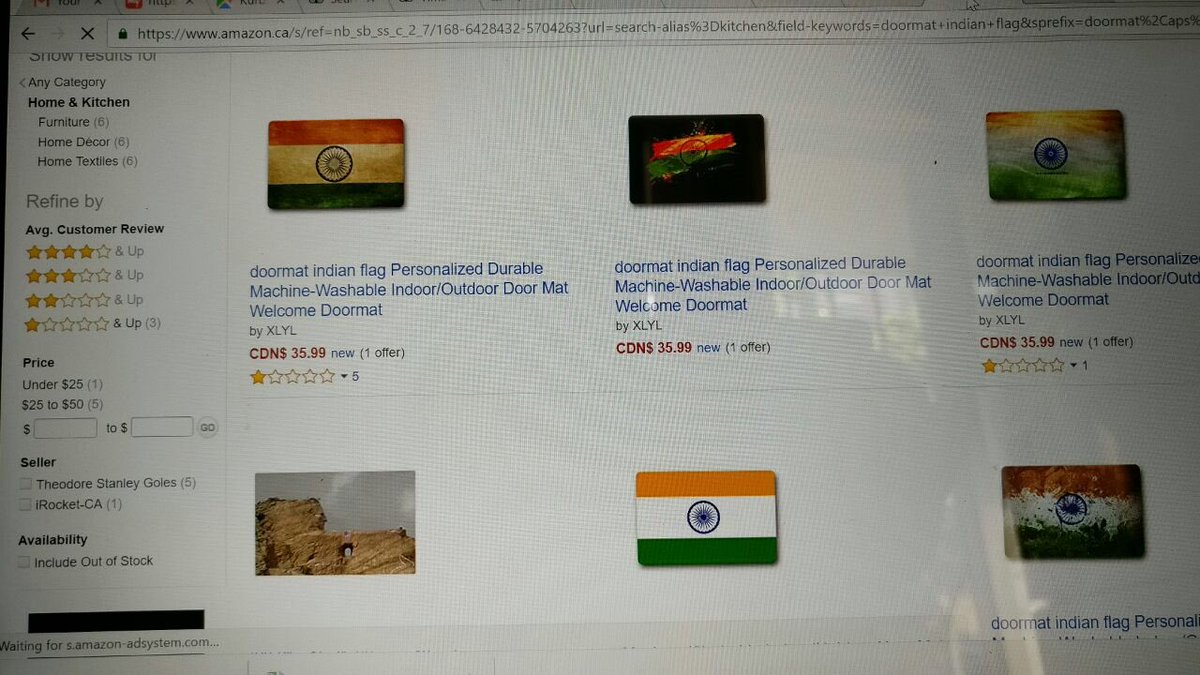 Someone Tweeted this to Sushma Swaraj- with a screenshot of the Anti India product sold by Amazon in India.
And that was it. Sushma Swaraj with in no time gave warning to Amazon and asked for an unconditional apology and to remove the products immediately. If not done- Then no Amazon official will get a VISA for work in India.
Amazon must tender unconditional apology. They must withdraw all products insulting our national flag immediately. /1

— Sushma Swaraj (@SushmaSwaraj) January 11, 2017
If this is not done forthwith, we will not grant Indian Visa to any Amazon official. We will also rescind the Visas issued earlier.

— Sushma Swaraj (@SushmaSwaraj) January 11, 2017
And this is Badass…
This is the change India has got- We are the aggressors now. We mean business. No one can take us for granted. Thanks Sushma Swaraj for this swift action.