'Shiv ji', 'Buddha', 'Guru Nanak', 'Mahaveer' promote congress: Rahul Gandhi.
According to Rahul Gandhi all the gods be it Shiv, Guru nanak, Mahaveer, Buddha or any other they all are promoting Congress. In the idols of God Congress Vice President don't see the God but seems Congress instead. Now the politics of Rahul Gandhi stoops to such low that he is trying to use Gods as Party Promoters.
When Shiv Ji is showing his hand in order to give blessings he is not giving the blessings he is promoting Congress by showing the symbol that belongs the congress.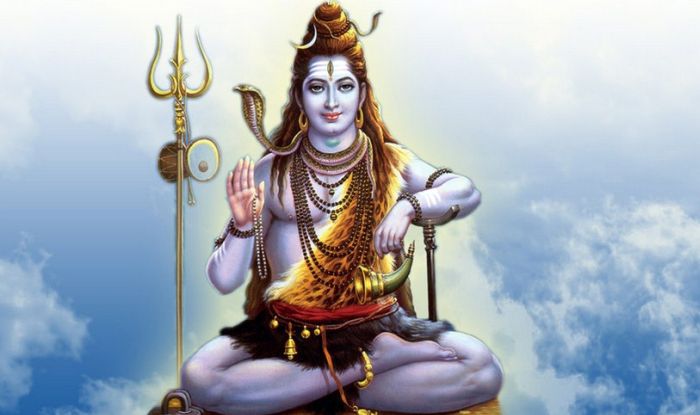 Similarly Guru Nanak, Mahaveer Jain, Buddha they all don't bless their followers they just promote congress. Our Gods don't have anything to do they are just ,meant to promote your party, right Mr. Gandhi?
So, Mr. Gandhi basically says Shiv Ji uses COngress party's symbol to tell their followers "Daro Mat (don't be afraid)".
Mr. Gandhi we never have seen BJP saying "Lakshmi Sits on Lotus, or Narayan Sits on Lotus, Brahma sits on Lotus.". And Mr. Gandhi do you know why BJP did not use such terminology? Well, its just because they can't stoop to the point where you can.